The release of Mtn Dew's limited time only can with Russell Westbrook was not just a partnership with one of the biggest stars of the NBA; it was a creative collaboration with rising graphic artist Naturel, 2015's pop artist to watch and the latest in a long line of artists who have partnered with Dew to transform cans and bottles into works of art.
As Naturel puts it, we live in a "product era," where the lines between art, product, and design are malleable—even arbitrary. For an artist like Naturel, collaboration with Mtn Dew is as natural as painting a canvas for an art show. It's just another avenue for self expression.
Before Lawrence Atoigue was Naturel, he was the son of Guamanian immigrants, living in Prince George's County, just outside the Washington, D.C. border.
Before he had art, he had rap music. Rap is a wellspring for Naturel–it's the source from which he derives not only his inspiration, but the values that inform his work. His concentric triangle Jordans, angular florals, and luxury still lifes aren't mere celebrations of purchasable texture and scent; they represent a near-lifelong emotional connection to rap.
There are three misconceptions about Prince George's County which should be corrected...
It's not the boondocks, it's very, very close to Washington, D.C., and it's not uniformly a picturesque suburb. The persistent poverty for which Washington, D.C. is known has spread to pockets of Prince George's County. In January, the Washington Post reported that during the latest recession, black homeowners in Prince George's County lost wealth at a rate far outstripping their white neighbors. It's a strange, mirrored reflection of our nation's capitol, directly to its west. And, it's where Naturel was raised.
Much of Naturel's early love for rap music was accessed through go-go, D.C.'s unique, drum-heavy blend of funk, soul, and rap music. A trope in go-go is to cover popular rap songs and twist them to the genre's chaotic, call-and-response sound. "I would hear the go-go cover of a [rap] song before I heard it on the radio," he says. "So I'd hear a Biggie song for the first time when Backyard Band would cover it." At 10, influenced by one of rap's Golden Eras (Doggystyle was reportedly his favorite album), Naturel began rapping. "I felt like this compulsion to write and describe everything that was around me, and what I was going through," he says. In an interview with Fuse TV, Naturel said that, when creating, he feels "like I'm part DJ, part producer, part rapper when I'm putting [art] together."

Slowly, Naturel's inclination toward a more visual artform took hold.
"I feel like art replaced [rap]. Once I started finding a concise voice inside art, I stopped writing verses and started using that source material, and energy, and time, and put it into my artwork." It was a friend and mentor named Stan Robinson who steered Naturel toward New York City's elite Pratt Institute, where Robinson, and later Naturel, attended. "I saw the path of what I wanted to be, and where I wanted to go. I did everything I possibly could to get there. Coming from P.G. County, there weren't that many outlets, or examples of artists–art isn't a big thing...I didn't see that as an option until i was introduced to it."
Compared to an art-less burgh, Pratt would've seemed like heaven–many of the school's programs are considered among the best in the United States, and its Fine Arts attendees include photographer Robert Mapplethorpe, comic book artist Jack Kirby, and artist Ellsworth Kelly.
Surrounded by previously unavailable opportunities, Naturel thrived. "I loved it. I dove into it. I maxed out all my credits. I went to both summer sessions. I took a minor in fashion. I was really involved." Late in his college career, with an expensive Senior year beckoning, Naturel decided to withdraw from Pratt. "I lucked out and turned my internship into a full-time job."
The end of Naturel's formal education began nearly a decade of perfecting his craft in artist bullpens.
Within a week of quitting Pratt, he'd filled a recently vacated assistant graphic designer position at Triple Five Soul, a serendipitous turn of events. It was at Triple Five Soul where Naturel began making his mark, working his way up from his assistantship to overseeing the graphics for the entire brand. When he was off the clock at Triple Five Soul, he'd freelance for other companies. "When I would come home at night, I'd freelance for some of the companies that my homies were working at, like Eckō and Akademiks." As Triple Five Soul began its decline, Naturel decamped to Rocawear, then under the stewardship of Dame Dash.
The unusual leadership style of the enigmatic former Rocawear chief was made apparent early in Naturel's stint at the company. "We were in a conference room and he was supposed to sign off on some of the designs," he says. "I think he had one too many meetings that day because he kind of clocked out. He was like 'Yeah, yeah, yeah, whatever,' juggling his son Lucky in his arms, talking to Lucky like 'I just got this new watch. Try this watch on. Try this chain on. You like that, right? It feels heavy, right?' I was like 'Yo, Dame...' and he was like 'Why you the only guy on this team? You probably dating all them, right? I gotchu', I gotchu'' It kind of set the tone like, get your [work] done or it's gonna get weird."

While Naturel was at Rocawear, he witnessed first-hand the company's transition from Dame Dash to Jay Z.
"They have two different styles. They're both extremely bright and driven people. Dame's more of the excited, exuberant type of person. He can't hide what he's feeling, he's brutally honest. Jay is more quiet and concise. Speaks when he needs to, puts everyone on his level. He'll lead more gracefully than Dame. I learned a lot from those brothers."
It was during one of his freelance gigs, for the now-defunct G-Unit Clothing Company, that Naturel came in contact with kindred spirits: the design team for Eckō Unltd., who owned G-Unit. "A lot of my mentors, or dudes I looked up to, were there. For a while it was my goal to get in those doors. Kimou [Meyer, AKA Grotesk], Ewok, Romeo [Taghal], Justin Kay, Steve Green, these are the guys I wanted to be like*. I saw a lot of places I was working as a step down from that community. Those guys were legends to me." Inspired by the post-fashion success of designers like Meyer, and burned out on life in the bullpen, Naturel decided to go into art for himself.
*Meyer is now a partner at Doubleday & Cartwright, Taghal is the art director at HUF, Kay is the head of design at Mekanism, and Green is the lead graphics designer at Nike SB.
Naturel gets his best work done when the chaos of daytime settles into the low hum of the night's small hours.
"When I work at night, that's when I find my solace, that's when everything blanks out, no one's around me, and I can focus on the things I've gathered throughout the day," Naturel says. "One of the first things I'll do is drive out to the store and buy a bottle of Mountain Dew. Truth be told–no lie– I drink Mountain Dew every night to get in the zone. It's a part of my life, like the Jordans I want."
He's excited to design a can for Dew, just as he was excited to collaborate on a gold pendant with Mr. Flawless, or draw NBA players for Nike. He works until 2 a.m. most nights to set an example for his daughter: hard work pays off. It makes his morning coffee that much better.
Naturel begins every day listening to Kendrick Lamar's "Money Trees," appropriate for an artist who communes with the agora by commodifying his work. "[Corporate patronage] is very important–we live in a product era. So, for [artists] to take advantage of companies that have money that want to do creative things, is important. If you're likeminded, or have similar demographics, being collaborative can bring a lot of good things to the table instead of just having two worlds separate." When asked about Roy Lichtenstein and Tom Wesselmann, two prominent pop artists, Naturel responds "Lichtenstein and Tom Wesselmann are like the architects of the building that my work is in. From process to how they approach their work...I like how they developed their process and lived in it. They took popular objects and kind of used it as a language to communicate with folks."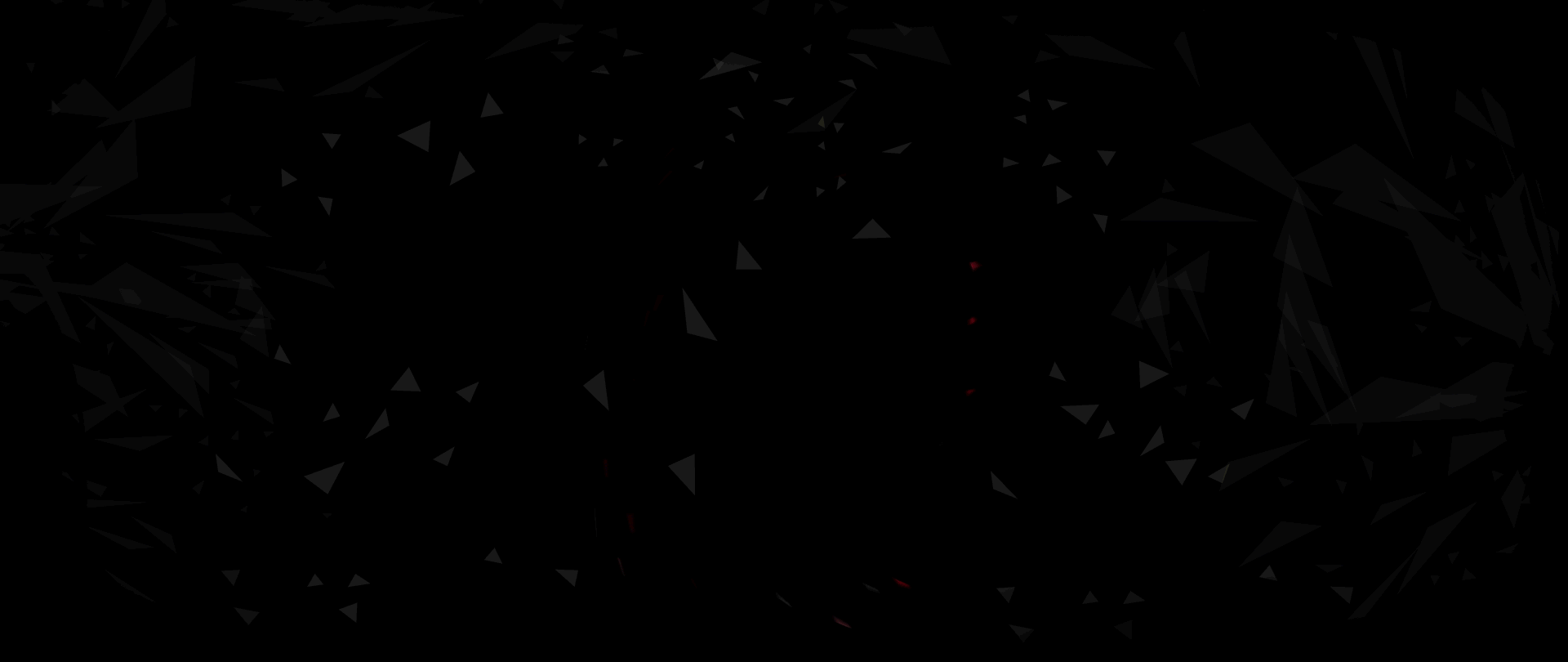 Though Naturel claims he isn't a pop artist, it's hard to classify him as anything but.
Like Andy Warhol's Marilyn Monroes, or Jasper Johns' American flags, Naturel re-appropriates mundane popular imagery, like Jordan shoes or gold chains, and imparts in them deeper symbolism than their status as mere consumer goods. "My work is a reflection of how I live and the things I admire, hold value to. The rap music I listen to now, it's a laundry list of things we value– it has a greater context than what the product literally is."
"I was excited to learn of the partnership between Mountain Dew and the NBA. They made it possible for me and Russell Westbrook to collaborate on the design. I've always been a big fan of Russell's and admired how he took his personal brand from on to off the court. I would have been cool just basing the design off of his vibrant personality, but Dew took it that extra step further and orchestrated this whole meeting of the minds between Russell and I. The outcome was truly powered by Mountain Dew, but definitely both our hands in it."—Naturel