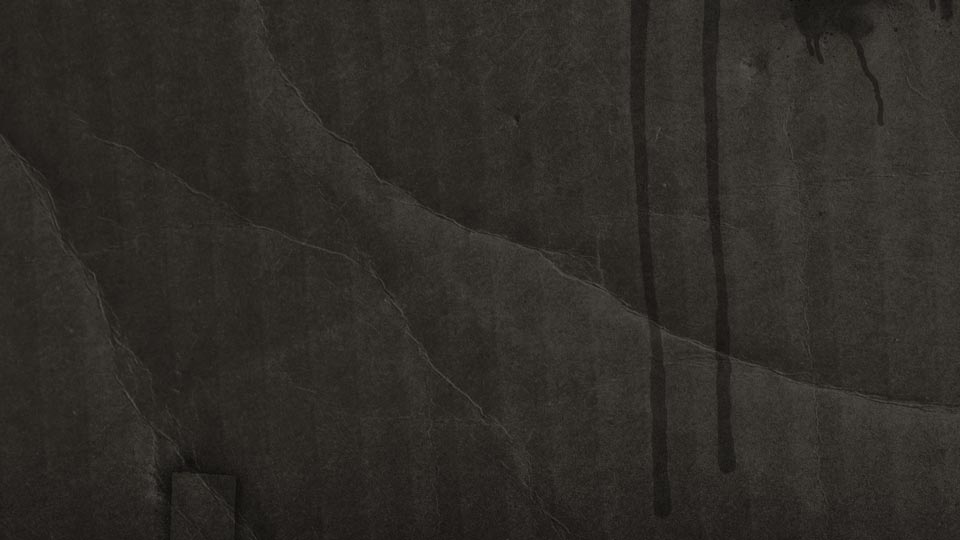 On August 27, 2016 Green Label opens Re:Purpose,
a specially curated exhibition about those who are unafraid
to boldly transform their world, finessing the everyday
elements of life and making them into
something special.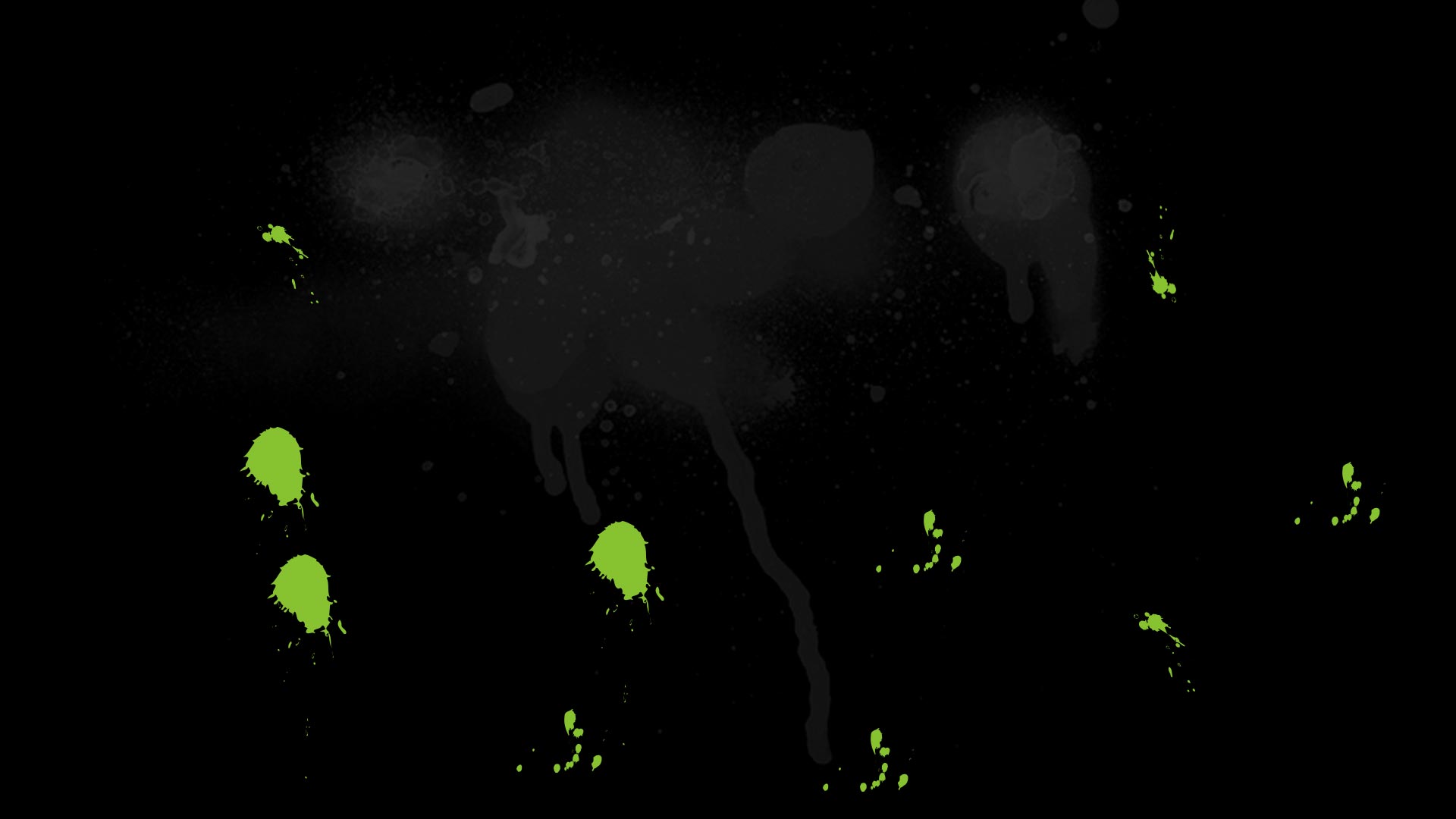 Re:Purpose invites visitors to enter a surreal and playful world where everyday objects and materials are repurposed, refined, and offer a different perspective on their new, often improved, use as art objects.
The exhibition showcases the work of artists Dee and Ricky, whose bulletproof teddy bears and LEGO heart pins defy the normally perceived use of materials; Jonathan Rosen, who uses found yearbook photographs and bumper stickers to create collages on canvas that contain bold messages; Christophe Roberts with his sculptures made from repurposed shoe boxes; KidSuper, turning found objects into tiny worlds for his claymation sagas; Gazoo To The Moon, who, with his signature painter's tape, has created an intricate site-specific blacklight installation that serves as a life-sized counterpart to the miniature panoramas of KidSuper; Evan Yee, an artist providing commentary on the digital age through physical iterations of online apps, glyphs and even crushed up smartphones; and Indie 184, who creates mixed media works that combine spraypaint, product labels, wheatpaste and other found objects into layered stories.
What all of these artists have in common is their dedication to creating extraordinary works with unexpected media, repurposing and thereby reinventing objects we may have never viewed as art. Is a Kevlar vest better suited as a teddy bear? Are your old shoe boxes proving to be more useful as a sculpture? With regard to purpose, this decision is in the eye of the beholder.
Come along to meet the artists and participate in our virtual recreation of Re:Purpose.